The following steps are intended for the Kyocera Verve.
Press the OK/Menu button.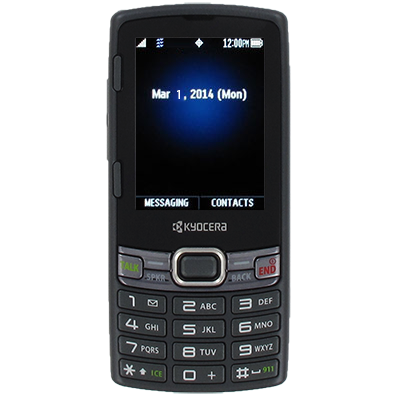 Select Settings, then press OK.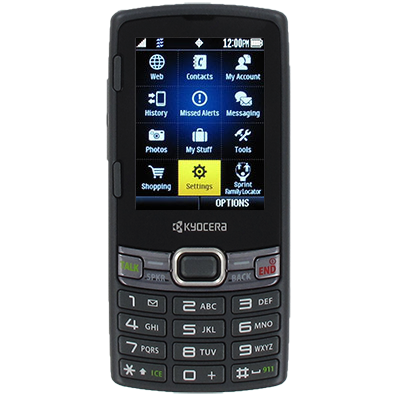 Select Reset/Delete, then press OK.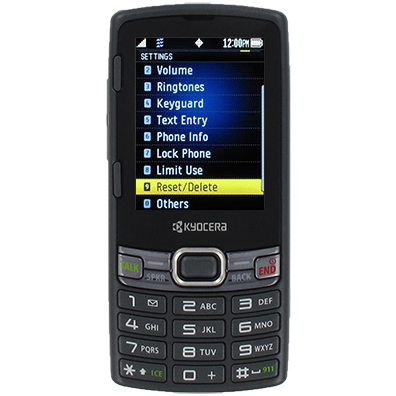 Enter the lock code.
(Note: The lock by default is the last 4 of the mobile number programmed on the phone, unless it has been customized by the user.)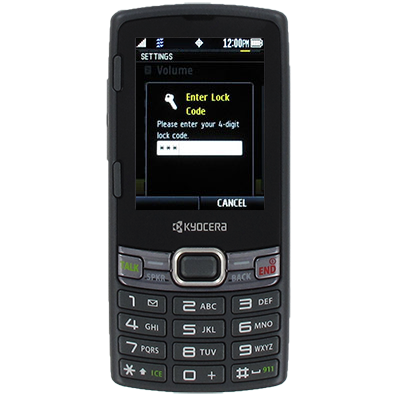 Select Reset Phone, then press OK.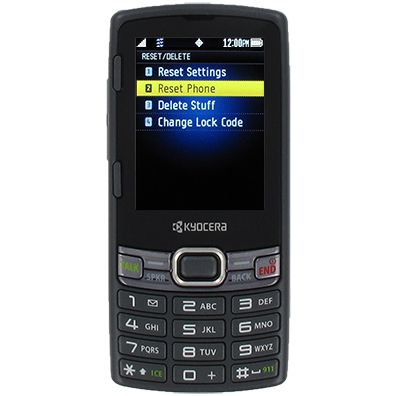 Press Reset Phone button.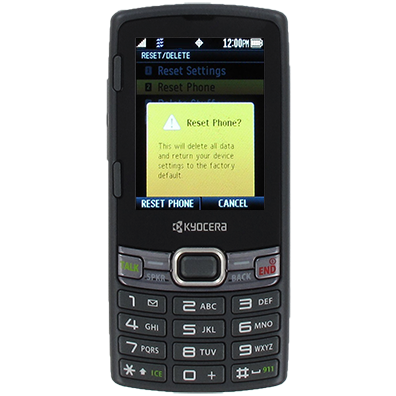 The phone will restart, and then it will need to be set up for the first time.