Rise – Update PRL / Profile
The following steps are intended for the Kyocera Rise.
Tap the Menu button at the bottom of the screen.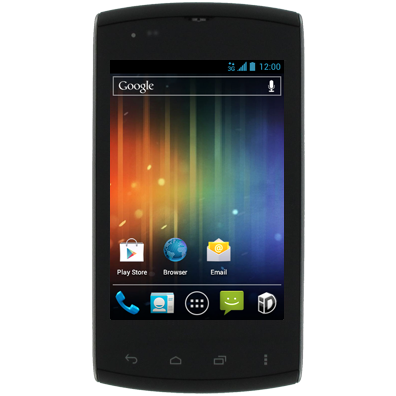 Tap System Settings.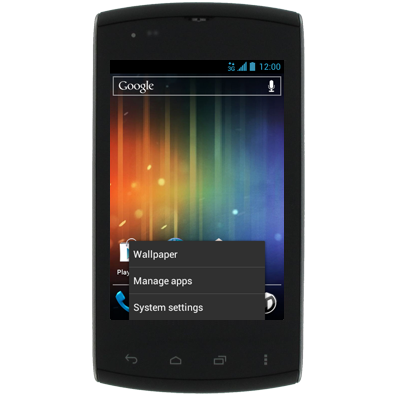 Tap System Update.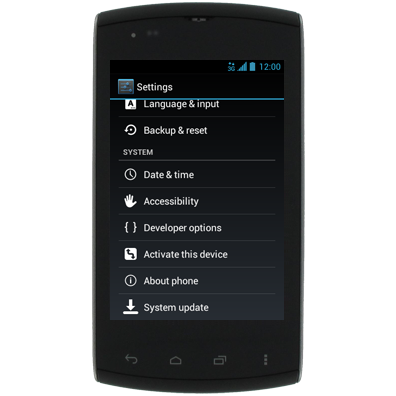 Tap Update PRL or Profile.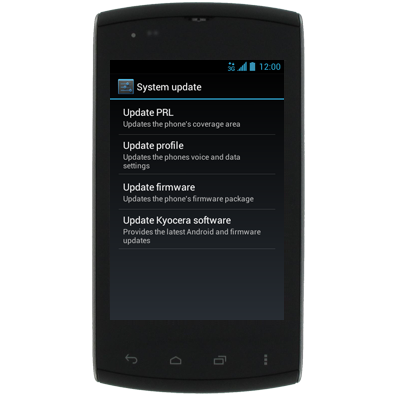 Tap OK.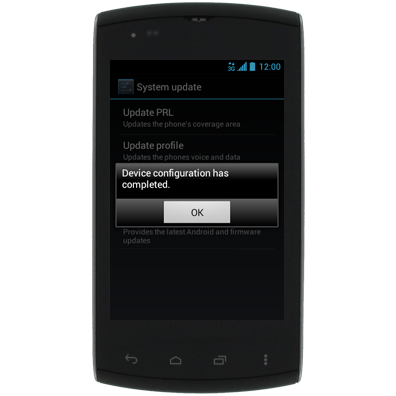 The phone is now up to date with the most currently PRL and/or Profile.