The following steps are intended for the Motorola Photon Q.
Tap the Phone icon.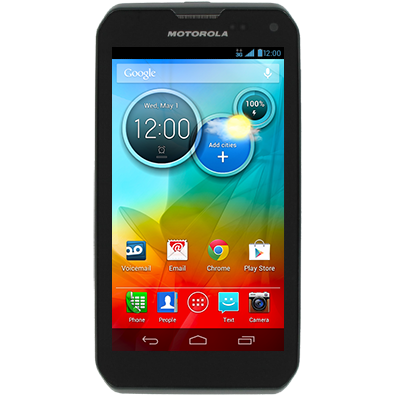 Dial ## MSL #.
(Note: The MSL will be found in your activation email or can be found in your online account under Programming Instructions.)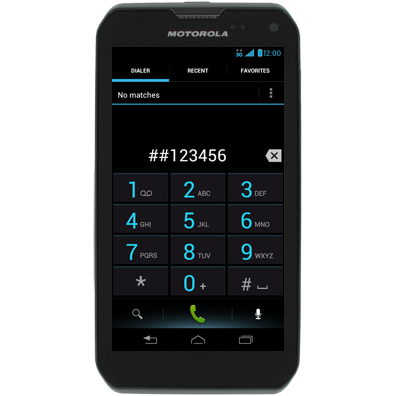 Tap the Menu button next the Service Programming.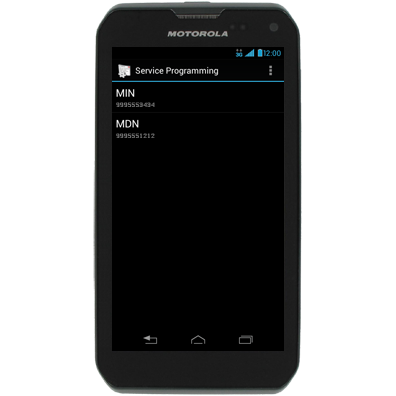 Tap Edit.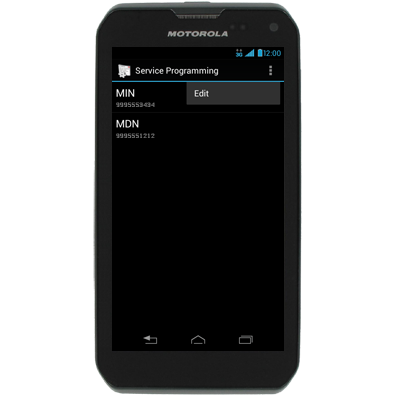 Tap near the end of the number and delete. Then enter the new MDN and MIN. Tap Done when finished.
(Note: The MDN and MIN will be found in your activation email or can be found in your online account under Programming Instructions.)