One M7 – Update PRL / Profile
The following steps are intended for the HTC One M7 running any Android software.
Tap the All Apps icon.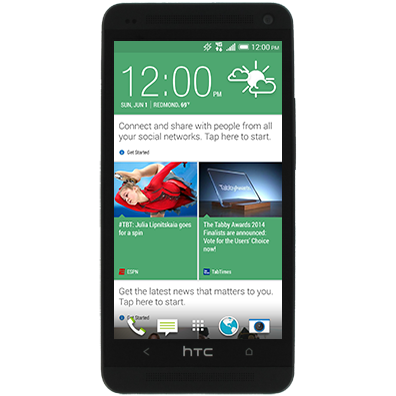 Tap Settings.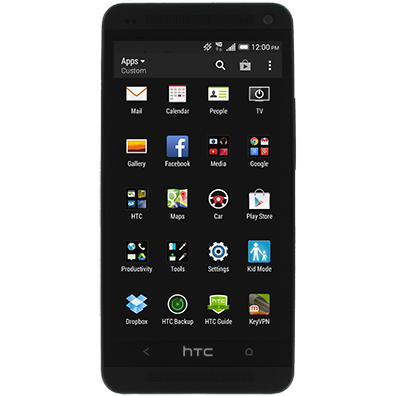 Tap System Updates.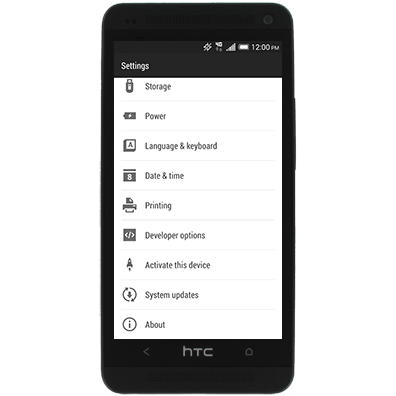 Tap Update PRL or Update Profile.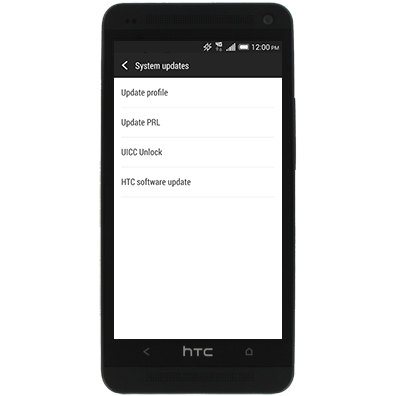 Tap OK.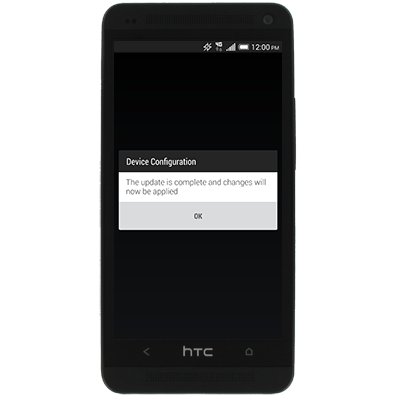 The phone is now updated with the current PRL or Profile.