iPhone 5, 5c, 5s – Enable/Disable 4G LTE
The following steps are intended for the Apple iPhone 5, 5c, and 5s running any iOS.
Tap the Settings App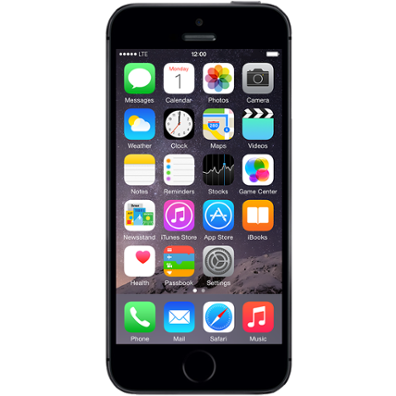 Tap Cellular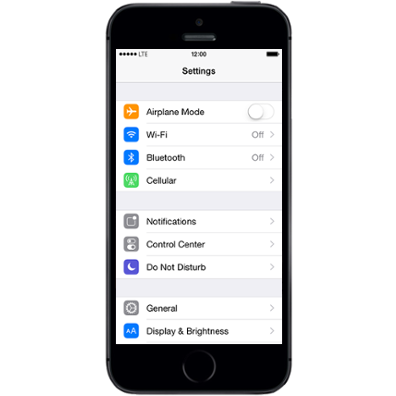 Tap Enable LTE. (Note: this will enable/disable LTE data.)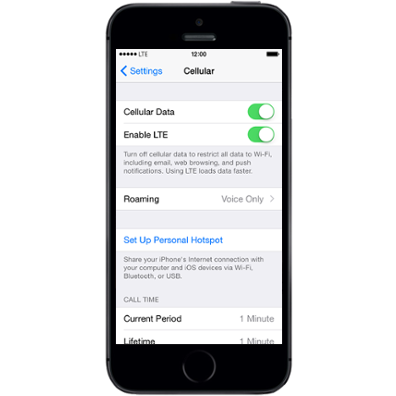 When LTE data is disabled, it will look like the picture below.