The following steps are intended for the Samsung Galaxy Mega.
Tap the Menu button at the bottom of the screen.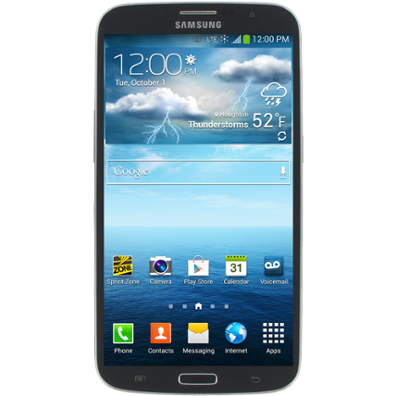 Tap Settings.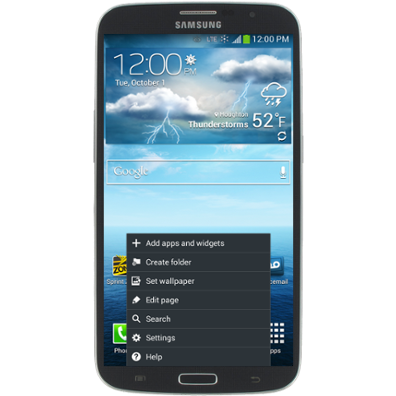 Tap More Networks.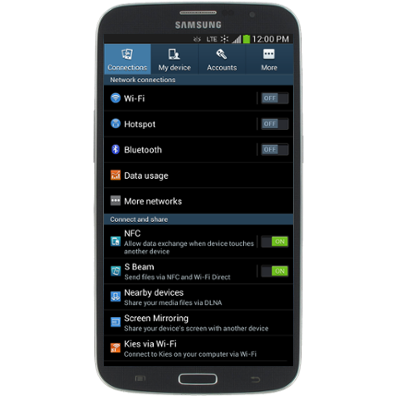 Tap Mobile Networks.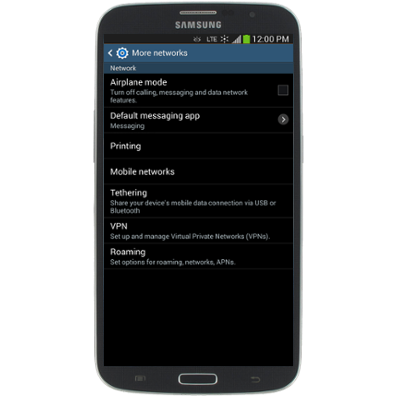 Tap Network Mode.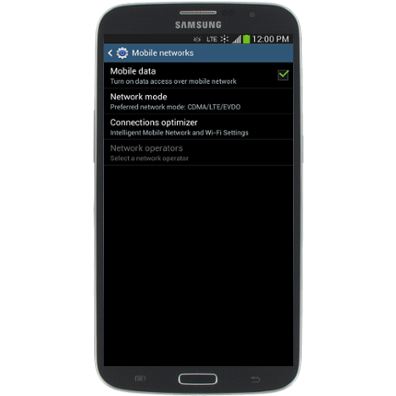 Tap CDMA.
(Note: Selecting CDMA will disable 4G LTE.)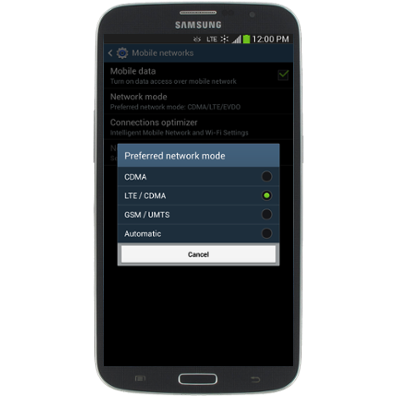 The phone will restart and 4G LTE will be disable.