The following steps are intended for the HTC EVO LTE running any Android software.
Tap the All Apps icon.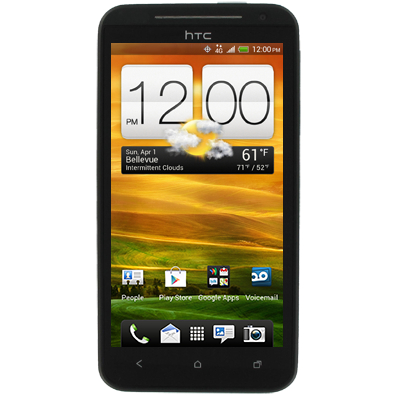 Tap Settings.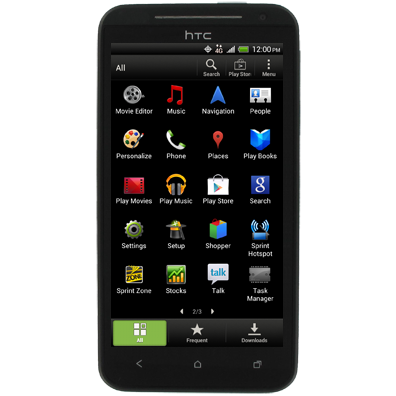 Tap Backup & Reset.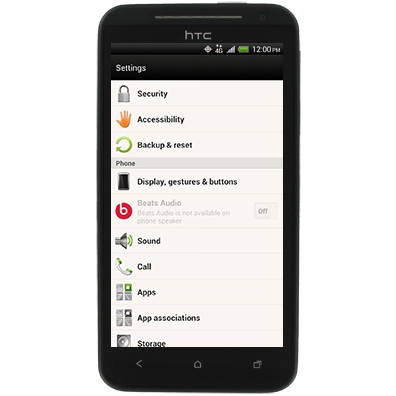 Tap Reset Phone.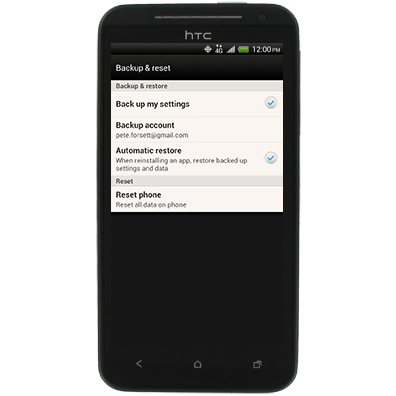 Tap Reset Phone.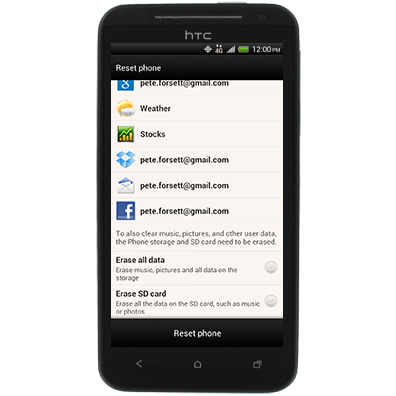 .
Tap OK.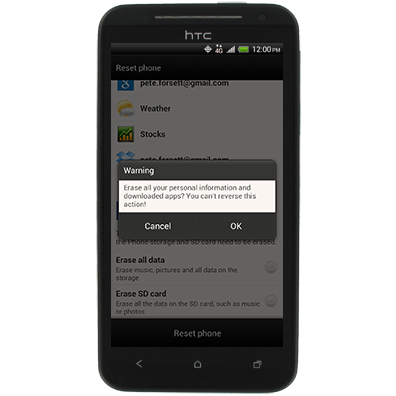 Once the phone has powered back on, you will need to set it up for the first time.