The following steps are intended for the HTC EVO LTE running any Android software.
Tap the All Apps Icon.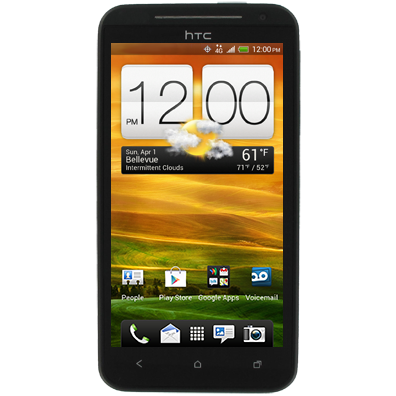 Tap Settings.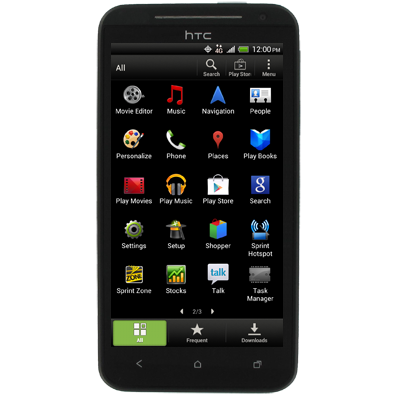 Tap Mobile Data.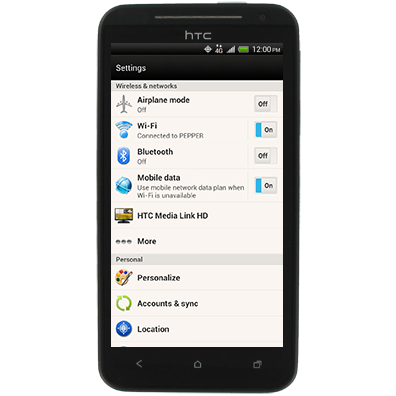 Tap Network Mode.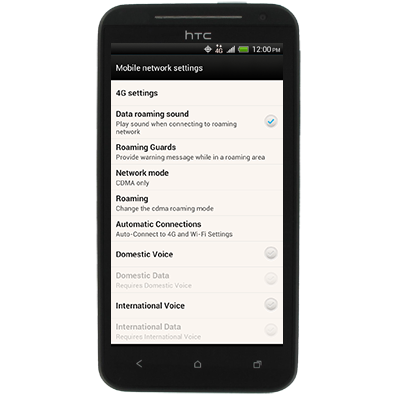 Tap CDMA or LTE/CDMA.
(Note: This step allows you to disable or enable the LTE network on the device.)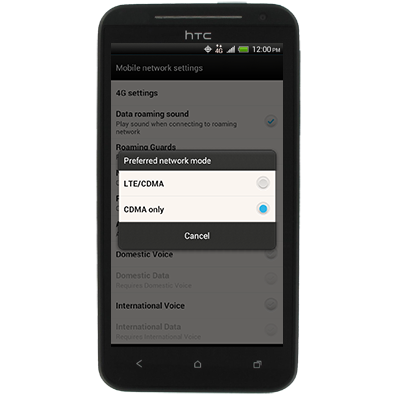 After selecting the preferred network, you will need to restart the device for the settings to take affect.