The following steps are intended for the Samsung Array.
Press the Menu/OK button.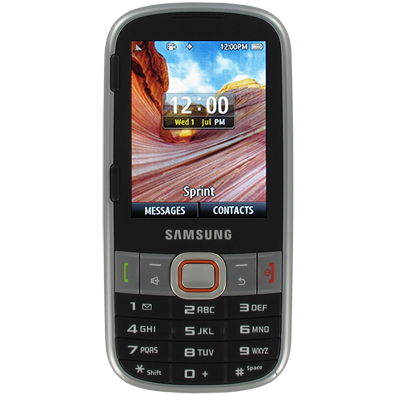 Select Settings, then press OK.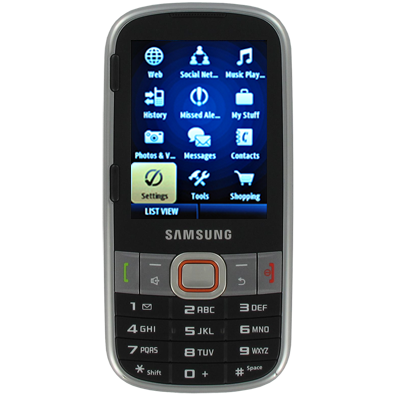 Select Reset/Delete, then press OK.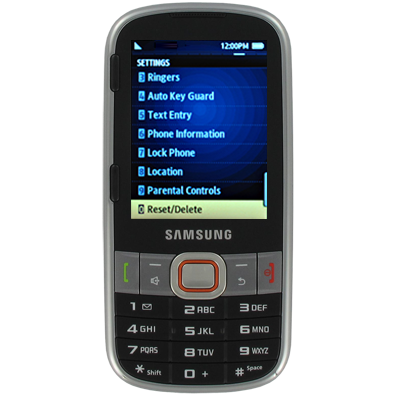 Enter in your Lock Code number. Usually this is the last 4 digit of your mobile number unless it has been customized.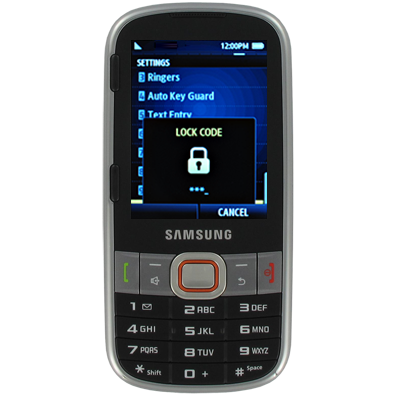 Select Reset Phone, then press OK.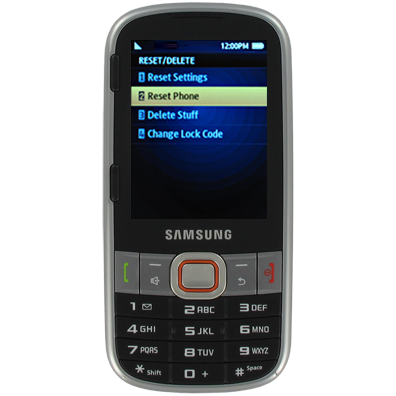 Press Reset.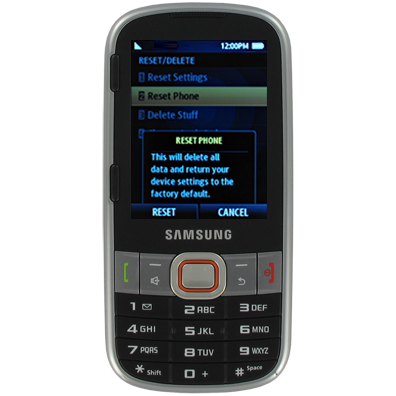 Once the power powers on, it will have been reset to factory defaults.